What is homeowners insurance?
Homeowners' insurance policies combine various types of protections, like property damage, contents coverage, liability, medical payments, and temporary living expenses, to cover losses that might occur to a privately owned residence, or as a result of the ownership of a residence or real property.
A homeowners' policy is generally a term contract – in effect only for a fixed period of time. You pay a premium to the insurer each term and the contract specifies coverage dates. Most insurers will set the premium amount after evaluating certain risk factors, such as proximity to a fire house, burglar alarms, proximity to flood zones or earthquake faults and age of home, which allow them to determine whether it is more or less likely that the home will be damaged or destroyed. The premium amount will also take into consideration the cost to replace or rebuild the house in the event of a total loss.
Las Vegas home insurance policies do not cover each and every risk to a house. Standard excluded loss types such as flood, earthquake, and war require special insurance policies or special endorsements to the homeowner's policy.
While homeowners' policies are not required by Nevada law, mortgage lenders can require that the homeowner purchase homeowners' insurance as a condition of the loan, in order to protect the bank if the home were to be destroyed.
Homeowners insurance provides financial protection against disasters. A standard policy insures the home itself and the things you keep in it.
Homeowners insurance is a package policy. This means that it covers both damage to your property and your liability or legal responsibility for any injuries and property damage you or members of your family cause to other people. This includes damage caused by household pets.
Damage caused by most disasters is covered but there are exceptions. The most significant are damage caused by floods, earthquakes and poor maintenance. You must buy two separate policies for flood and earthquake coverage. Maintenance-related problems are the homeowners' responsibility
What is in a standard LAS VEGAS HOME insurance policy?
A standard homeowners insurance policy includes four essential types of coverage. They include: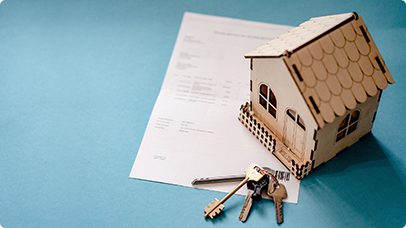 Coverage for the structure of your home.
This part of your policy pays to repair or rebuild your home if it is damaged or destroyed by fire, hurricane, hail, lightning or other disaster listed in your policy. It will not pay for damage caused by a flood, earthquake or routine wear and tear. When purchasing coverage for the structure of your home, it is important to buy enough to rebuild your home.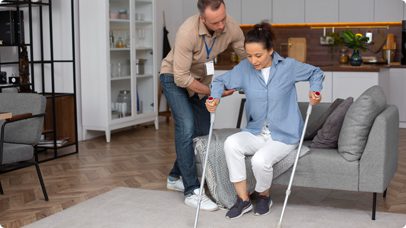 This covers you against lawsuits for bodily injury or property damage that you or family members cause to other people. It also pays for damage caused by your pets. So, if your son, daughter or dog accidentally ruins your neighbor's expensive rug, you are covered. However, if they destroy your rug, you are not covered.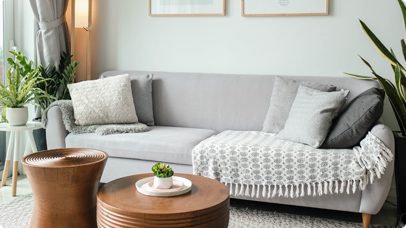 Coverage for your personal belongings.
Your furniture, clothes, sports equipment and other personal items are covered if they are stolen or destroyed by fire, hurricane or other insured disaster. Most companies provide coverage for 50% to 70% of the amount of insurance you have on the structure of your home. So if you have $100,000 worth of insurance on the structure of your home, you would have between $50,000 to $70,000 worth of coverage for your belongings.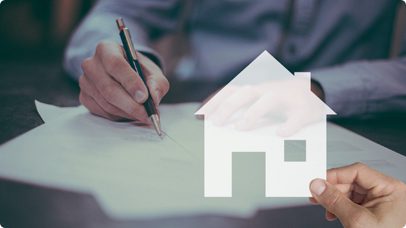 Living expenses in the event you are temporarily unable to live in your home.
This pays the additional costs of living away from home if you can't live there due to damage from a fire, storm or other insured disaster. It covers hotel bills, restaurant meals and other living expenses incurred while your home is being rebuilt.
We respect your privacy. Your information will be sent securely and handled with care. View our privacy policy.