WHAT IS BUSINESS INSURANCE,
BUSINESS OWNERS POLICY (BOPs)
AND WHAT KIND OF COVERAGE DO I NEED?
Business insurance includes a broad range of policy options from property to general liability, to workers' comp designed to protect businesses from financial loss.  Since every commercial operation has its own unique set of risks, each Las Vegas business insurance policy must be tailored to the business and its own specific needs.
Depending on the nature of your business and any insurance that you are legally obligated to carry, you should definitely be considering essential coverages that include the following.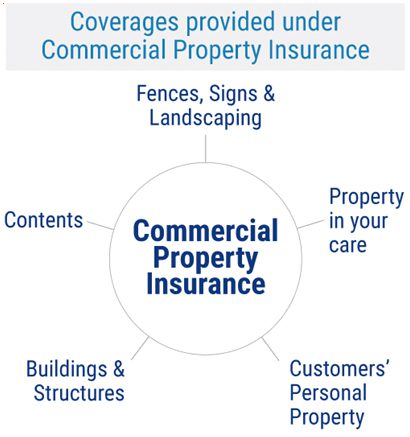 Business Insurance Essentials
General liability insurance: Coverage against accidents, injuries, and negligence claims
Product liability insurance: Coverage against product defects
Commercial vehicle insurance: Commercial vehicle insurance is important property and liability protection for any vehicle designated for business use. Whether your business operates a whole fleet of dump trucks, semi-trucks, and delivery trucks or just a simple 4-door sedan for personal/business use, the right commercial vehicle coverage is key to keeping your business trucking along.
Commercial property insurance: Covers against damage to your buildings & structures, business property, inventory from perils such as from a fire, theft and more.
Cyber liability: Covers attacks and damages to computer systems or electronic data.
Professional liability insurance: Covers professionals against malpractice, negligence, or errors
Business interruption insurance: Protects your business if you are no longer able to conduct your business because of a loss
Is Business Insurance required IN LAS VEGAS?
The legal requirements for business insurance focus on a few key forms of liability coverage. States mandate workers' comp and professional liability coverages in case your services carry a risk for your employees and customers. More specifically:
Workers' compensation insurance: Protects employees and the business in the event of an injury. If you have employees, you are required to carry workers' compensation insurance, though specific laws vary by state.
Professional liability insurance: Some states require specified professionals to carry insurance against professional liability.
We respect your privacy. Your information will be sent securely and handled with care. View our privacy policy.