Times change, but our mission hasn't. Legacy Insurance Group provides peace of mind to our clients through sound insurance and exceptional service. We are people focused and compassionate about our employees, policyholders and community. Through the best and the worst, we're here for you.
Independent Insurance Agents & Brokers
So what exactly is an Independent Insurance Agent?
Unlike captive agents, we work for you.
We work with dozens of insurance companies and find you the best coverage and rates. There is a better way to shop for insurance, and our agency is that way. We have options, unbiased opinions, and can truly provide value to your coverage search.  As Independent insurance agents, we are free to explore & shop more companies and coverages to help find the best cost for all the protection you, your family, or your business need.  We aren't tied down to just one lonely insurance carrier.  
We handle the insurance, you just do you.
You've got enough on your plate. We will shop quotes and help walk you through all sorts of great options to find the perfect price and coverage—all at no extra cost to you.
And when your goals change, we have answers.
No matter if it's your business or your boat, your insurance needs are sure to change over time. We are experts who can help adjust coverages to fit your growing workforce, family, or whatever else you're protecting.
Our agents know you because they are you.
We are as local as they get. We live just down the street, are an important part of our community, cheer for the same sports teams, and know local insurance needs best.
We save you time
No one likes to waste valuable time trying to find the best deal on insurance to fit their budget. That's the beauty of an independent insurance agent; we do all the work for you. Most independent agents are alerted when your policy has an increase of 10% or more. While it is normal for rates to fluctuate up and down over time, a 10% increase is when they typically start shopping with their other markets. 
A J.D. Power study found that consumers were spending a lot of time shopping rates and stayed with their current providers because they already had the best price. 
Nevada, California, Arizona, Utah, Colorado and Texas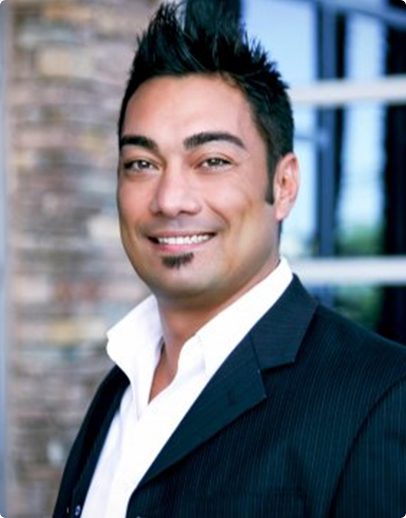 Born in the Philippines, Michael Payne moved to the US at the age of 7. Son and Grandson to US Air Force Officers he has lived and traveled throughout world, absorbing unique cultures and people. That experience has fostered the ability to quickly adapt to change and to remain comfortable and confident in any environment. Owner of Las-Vegas-based Legacy Insurance Group, Mike offers more than two decades of collective professional experience in the industry. He launched his career with a prominent insurance brokerage, and was then offered a position with AAA Insurance Nevada, where he opened its first insurance stand-alone office and was deemed Top-Producing Agent every year. Throughout his career, Mike has consistently been recognized for his knowledge, professionalism, and attention to detail while providing peace of mind to his clients through sound insurance and exceptional service. He has a large professional network and personal relationship skills in the Insurance industry. One of Mike's key talents is the value he brings, providing guidance to both Insurance partners and clients to a path of mutual benefit while enhancing the reputations of Legacy Insurance Group and its Insurance Partners both personal lines and commercial. Mike is dedicated to his family and community.
He attributes his success to his beautiful wife Desiree and his amazing children: Tyler, Mikella and Austin. He supports various non-profit organizations and outreach programs. Mike has an affinity for students. He raises funds for local high school scholarships, collaborates with Project150 to gather food and clothing donations for homeless students. He served as the NV All-Pro Dads Captain for 4 years, 2013 through 2016 inspiring fathers to be a Hero to their kids and to love & lead their family well. He is a member of The Crossings Christian church and has served on Mexico mission trips to build homes for less fortunate families. Some of his notable achievements throughout his career are as follows: Platinum Producer 2000-2006 with AAA, Top 1% Sales Man 2007, Top 25 Asian Practitioners 2010-2011, Mr. Filipino NV Man of The Year 2010-2012, Best Business in Insurance 2014-2016 and Top 100 Businesses MyVegas.com 2017.
Don't just take our word for it, take a look for yourself.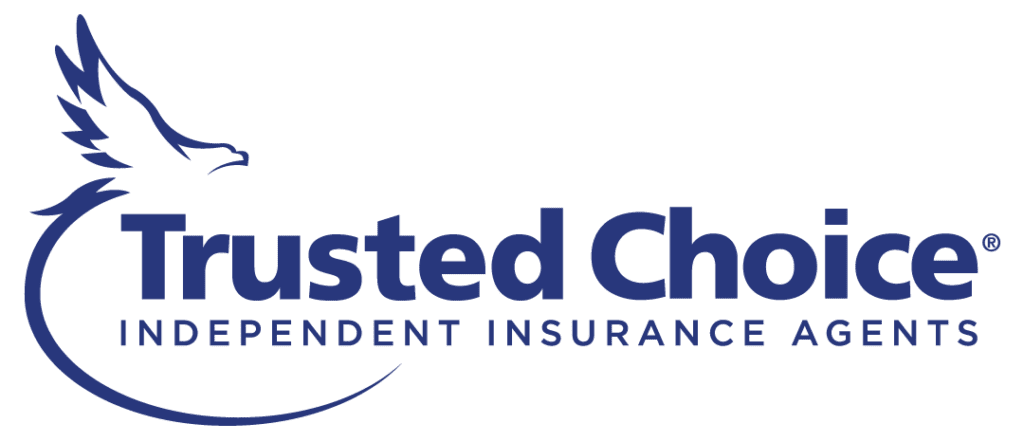 Rated 5 Stars on Trusted Choice